This braised tofu recipe is one of the easy chinese food recipes. All you need to do is to prepare the ingredients and let them slimmer. The taste is fantastic and is great for a quick and easy Chinese meal.
Here are the ingredients you need to preare for this braised tofu with soy sauce recipe.
Ingredients:
Pressed tofu        1 box (300 gram)
Pork belly            200 gram
Egg                     2
Smoked garlic     2 large heads
Water                  1 litre
Seasonings:
Light soy sauce   1 tablespoon
Dark soy sauce   4 tablespoon
Salt                      A little
Star aniseed        5
Method:
1. Soak pressed tofu in salt water, this will make the tofu tastier.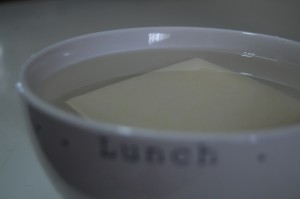 2. Cut pressed tofu into small pieces.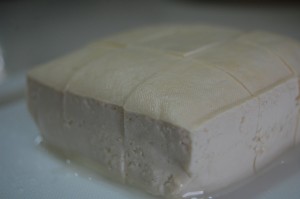 3. Cut pork belly into small pieces.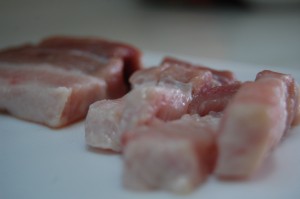 4. Boil eggs then remove shells.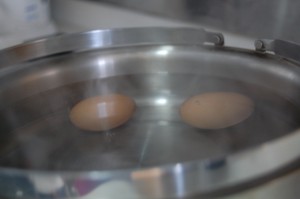 5. Rinse smoked garlic and star aniseeds.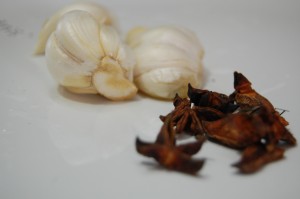 6. Heat oil and pan fry pressed tofu till golden brown.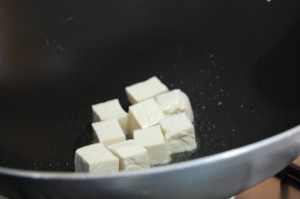 7. Fry pork belly.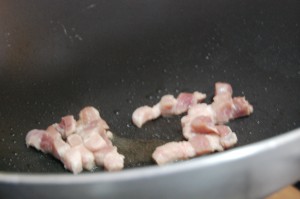 8. Add seasoning to mix well. Pour in some water to simmer.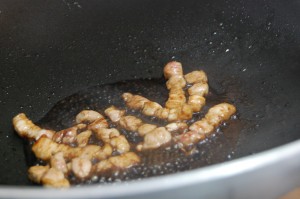 9. Transfer into a pot, add garlic, star aniseeds, tofu and eggs. Add some water and simmer over medium heat for 15 minutes.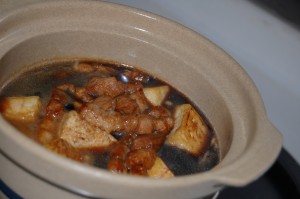 Preparation time  : 10 minutes
Cooking time        : 25 minutes
This braised belly pork with tofu recipe is easy for everybody. it goes really well with Chinese fried rice or even Chinese porridge. If you like to learn how to cook chinese dishes, you can start from this delicious chinese food!
Related posts: