This Teochew style steamed fish is very popular in asian countries, try this chinese recipe if you like to eat fish.
Ingredients:
Silver pomfret                        1
Tofu                                       1
Tomato                                  1
Salted vegetables                 100 gram
Dried chinese mushroom      3
Pickled plum                          2
Ginger                                   1
Red Chilli                               1
Seasoning:
Hua diao wine   1 tablespoon
Salt                   1/4 tablespoon
Method:
1. Soak dried chinese mushrooms until soft, remove the stems and cut into shreds.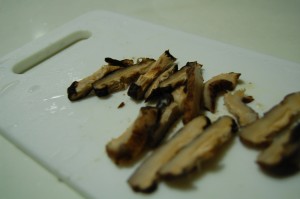 2. Clean fish, rub well with seasonings. Place on a plate.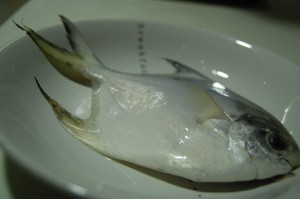 3. Cut tofu into small pieces.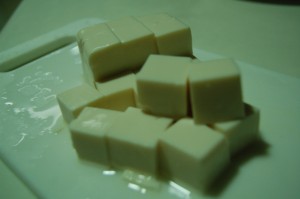 4. Cut tomato into small wedges.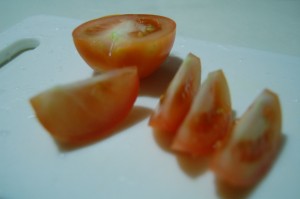 5. Rinse salted vegetables to remove saltiness. Cut into slices.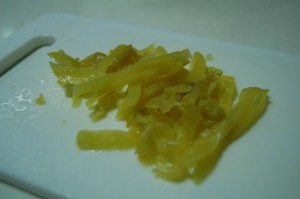 6. Crush the pickled plums.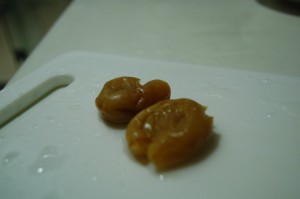 7. Cut red chilli and ginger into shreds.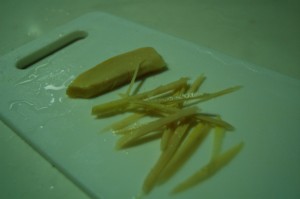 8. Place all ingredients on top of the fish. Bring water in the steamer to a boil. Steam the fish over high heat for 10 minutes.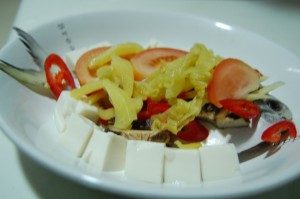 Preparation time: 10 minutes
Cooking time      : 10 minutes
You can cut two slits on both sides of the fish if it is big. The fish will be cooked through easily.
Related posts: