Another simple chinese soup recipe for you.
Ingredients:
Minced meat               500 gram
Bamboo shoot             2
Carrot                          1
Chinese mushroom     6
Celery                          1 stalk
Stock                           2 cups
Water                           2 cups
Seasonings A:
Pepper          1/2 tablespoon
Ginger           2 slices
Corn starch   1 tablespoon
Seasonings B:
Salt   1/2 tablespoon
Method:
1. Add Seasonings A to minced meat, mix well.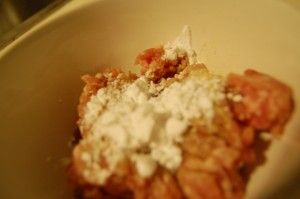 2. Make minced meat into meat balls.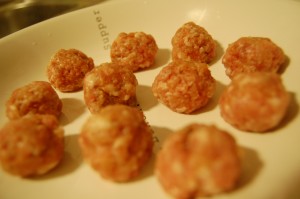 3. Cut bamboo shoot into slices.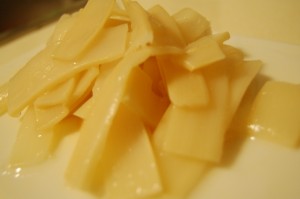 4. Cut carrot into strips.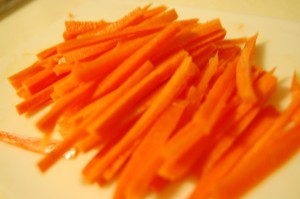 5. Cut celery into small cubes.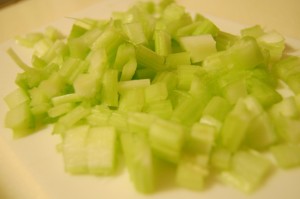 6. Soak chinese mushrooms in water until soft. Cut them into strips.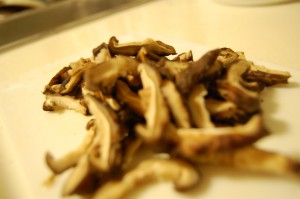 7. Wash broccoli and cut into small pieces.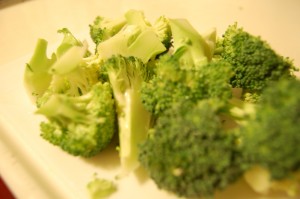 8. Boil stock and water, add bamboo shoot, carrot and chinese mushroom. When the soup is boiling, put meat balls in the soup one by one. When the soup is boiling again, put celery.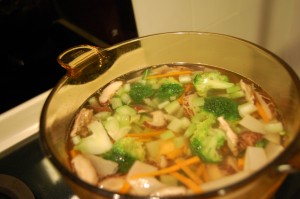 9.  Add Seasoning B to serve.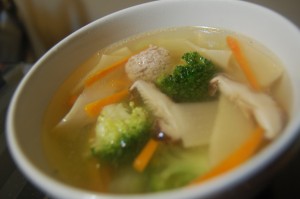 Related posts: