If you like egg dish, you can also try this easy chinese recipe!
Ingredients:
Egg         4
Tomato   1
Cheese   2 slice
Ham        1 slice
Seasonings:
Salt         1/4 tablespoon
Pepper   1/4 tablespoon
Method:
1. Rinse tomato and chop into small pieces.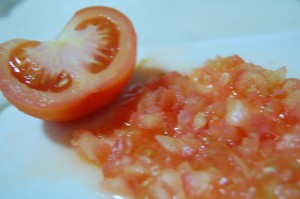 2. Beat the eggs and add seasonings.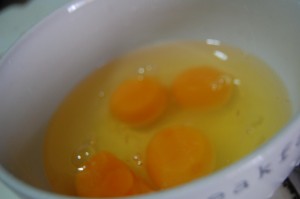 3. Cut ham into dices.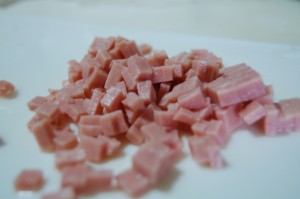 4. Heat up one tablespoon of oil on a frying pan. Add egg, then chopped tomatoes, ham and cheese. Sprinkle dash of pepper to serve.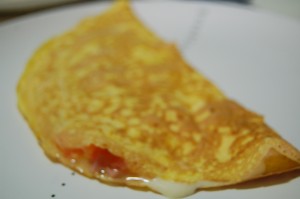 Preparation time: 5 minutes
Cooking time      : 5 minutes
Related posts: