Today I am going to share with you another easy chinese recipe. It is very easy to cook!
Ingredients:
Beef              500 gram
Carrot            1
Radish           1
Tomato          2
Onion            1/2
Corn starch   1 tablepoon
Seasonings:
Soy sauce   1 tablespoon
Salt             1/2 tablespoon
Wine            4 tablespoon
Method:
1. Wash the beef and blanch them.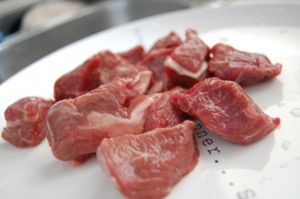 2. Peel carrot and cut into cubes.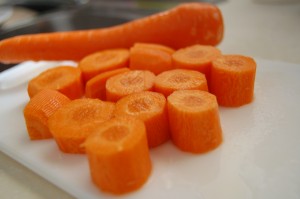 3. Peel radish and cut into cubes.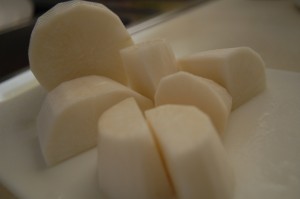 4. Chop onion and fry them, add Seasonings.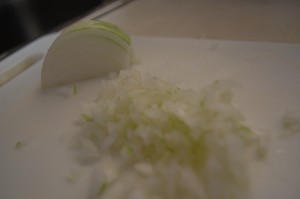 5. Put the beef in and cook for 20 minutes.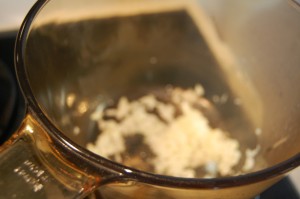 6. Add carrot and radish and stew for 30 minutes.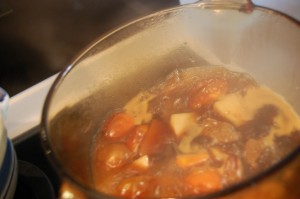 7. Add corn starch mixture to serve.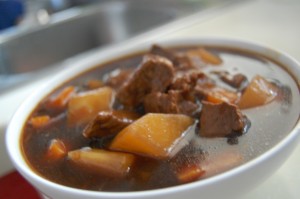 Preparation time: 5 minutes
Cooking time      : 50 minutes
If you like to eat beef, go try this!
Related posts: